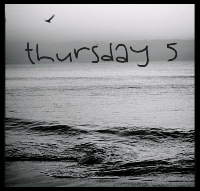 Yay for Thursday! It means it's almost Friday! I haven't been blogging much lately (sorry!) but here are things that made me...
Honest
Splendid
Perfect
Spectacular
Fancy
Since I've become

h

onest

with myself about my eating habits and working out, I'm learning what actually does and doesn't work for me! I went shopping and I'm down a pant size!
The weather this week has been less than

s

plendid

, and I'm now ready for sunshine and Spring!
I whacked all my hair off!! I was so nervous about it, but now I love it! It's

p

erfect

!
My first Scentsy party is Sunday. I really hope it goes

s

pectacularly

!! I'm so excited to become a consultant!
I think some of mine and hubs Valentine plans have been secured...including a

f

ancy

dinner at Carrabbas!!